Living and working in Lithuania
A Lithuania has a comparatively low cost of living compared to other West European countries. Lithuanian employees are the 5th happiest in Europe.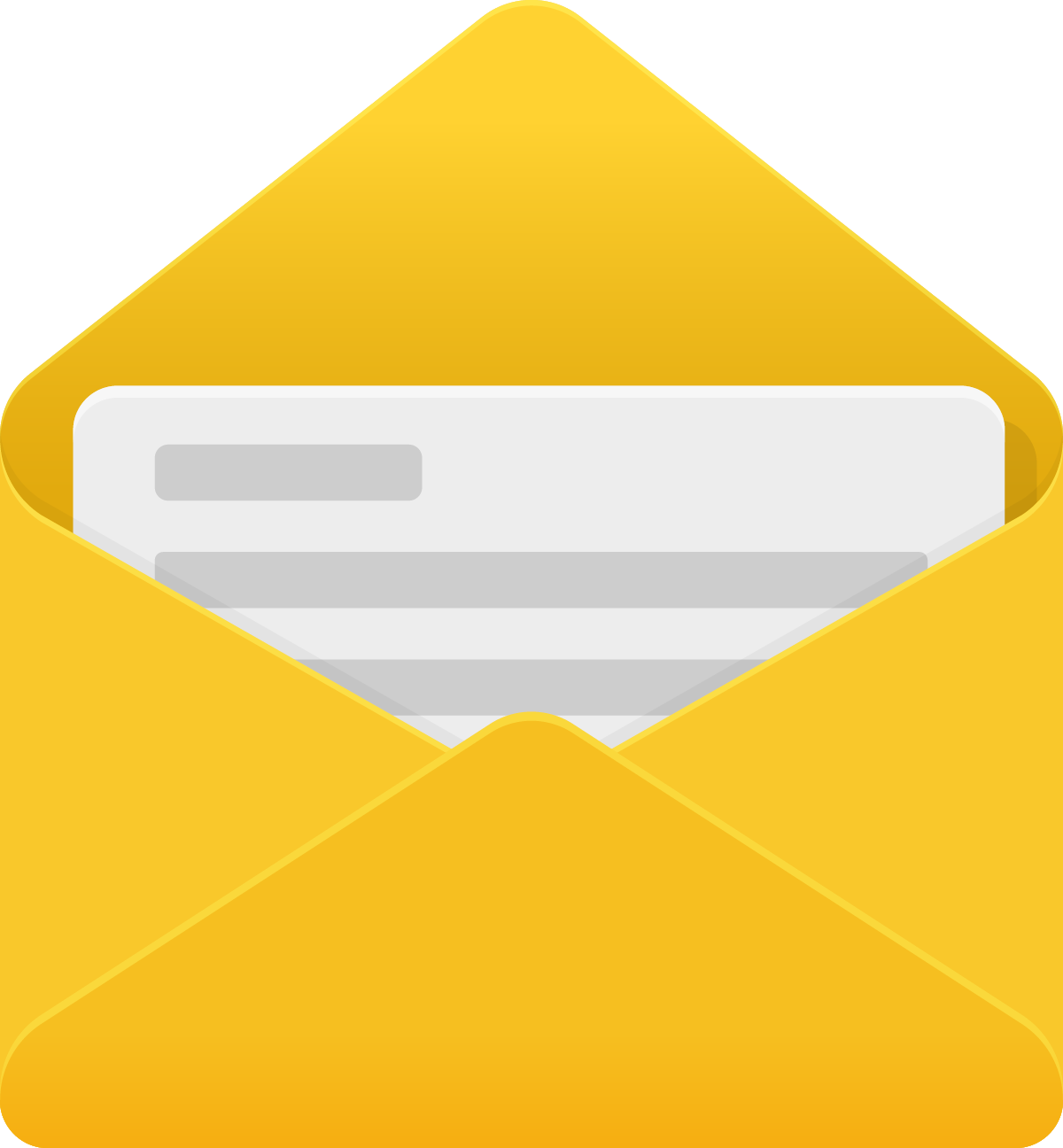 Lithuania is a modern northern European country and English is widely spoken.
Looking for a cosmopolitan vibe and pulsing nightlife? Or maybe a rich cultural experience, an active lifestyle or a more relaxed and leisurely pace is your thing? Whatever you are after, Lithuania is the place for you, offering a truly unique mix of urban dynamism and natural beauty.
More people than ever are emigrating to new countries to find work. With the critical engineering skills shortage, many businesses struggle are looking to other countries to find the skills they need, which is great news for candidates who want to work abroad. 
Lithuania | Obtain a work permit
A work permit and residence visa is a necessary requirement for the majority of foreign nationals intending to reside and engage in full-time employment in a foreign country. The individual is legally required to obtain official authorisation to legally partake in full time employment in a country where he/she may not necessarily have the right to work/reside in. Typically a work visa will be in the form a standard document or more commonly, a stamp in your passport. The application process for obtaining a visa can be a highly time consuming experience.
Healthy and clean environment
Lithuania is famous for its green cities, blue lakes, deep forests and unspoilt coastline, which is only 3 hours drive from the capital.
Reduced commute time
It's 30 minutes or less from home to office in Lithuania's major cities. So here, people get up early for a morning run, not to spend 2 hours in traffic.
Smart infrastructure
With everything from apps to pay for parking through to smart transport solutions like bike and car sharing, Lithuania makes it easy for you.
Some of the longest maternity / paternity leave in Europe
New mothers get 18 weeks of fully paid leave and new fathers get 4 weeks, and the parents then get an additional 156 weeks to share (partially paid).
Transport links with countries around the world
You can fly directly to 57 airports from Vilnius Airport, enabling you to easily reach 48 different cities in 26 countries.
Speak English wherever you go
In the supermarket or at the bar: you'll find English is spoken everywhere, making your everyday communication hassle-free.
Application for a LITHUANIAN Work Permit/Residence Visa
A work permit in Lithuania for foreign citizens is issued to a foreigner for a period of up to two years. An employment contract is another mandatory stage of official employment in Lithuania. An employer, not later than within 2 months from the date of issuing a work permit to a foreigner, must submit an employment contract with the foreigner to the local labor exchange for approval. The contract is provided in duplicate in the Lithuanian language and in a language understood by the foreigner. An employment contract (contract) with a foreigner is drawn up in writing in the manner prescribed by the legislation of Lithuania, using the form approved by the Government of the Republic of Lithuania.
Required documents:
Passport Scan Copy
Full Permanent Address
Planned Date Of Travel
CV (certificates and diploma)
Previous Visas (if available)
Copy temporary or permanent residence permit (if available)
DREAMING OF MIGRATING TO LITHUANIA?
With Years of experience, our expert advisers will surely  guide you as per your requirements and will clarify any queries regarding migrating.