SETTLE IN SOUTH AFRICA
Get your questions answered by an expert
Speak with a regulated immigration consultant to help plan your settlement in South Africa.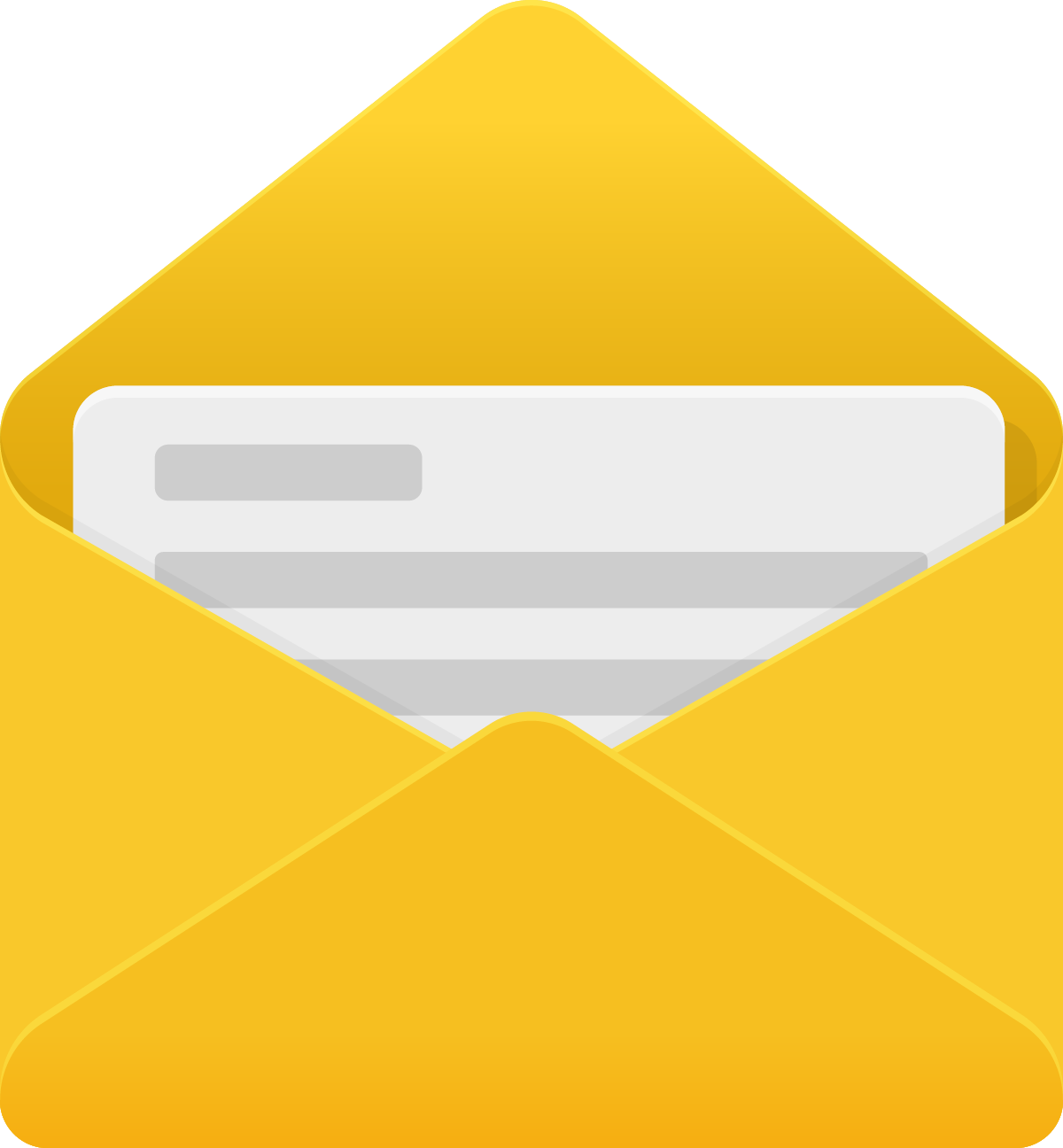 What is Critical Skills Work Visa?
There are certain skills and qualifications which are deemed critical by the government of South Africa. In these instances, foreigners with such qualifications and/or skills may be able to obtain a Critical Skills Work Visa. Applicants wishing to apply for the Critical Skills Work Visa need to make sure their skills and/or qualifications match those required.
Critical Skills Work Visa Requirements:
An application for a Critical Skills Work Visa has to be accompanied by proof that the applicant falls
within the critical skills category in the form of:
A confirmation, in writing, from the professional body, council or board recognised by the South African Qualifications Association (SAQA) or any relevant government department confirming the skills or qualifications of the applicant and the appropriate post qualification experience
Proof of application for a certificate of registration with the professional body, council or board recognised by SAQA
Proof of evaluation of the foreign qualification by SAQA and translated by a sworn translator into one of the official languages of the Republic
Proof of employment within 12 months after obtaining the Critical Skills Work Visa in the form of an employment contract
Proof of post qualification experience i.e testimonials or reference letters
An applicant can enter South Africa without a job offer
Visa is based on Critical Skills list defined by the South Africa Home Office
Visa is extended to 5 years to a Critical Skills Work Visa
Settle with your parents and dependents
Clear opportunity for permanent residency
No Need of IELTS, PTE or TOEFL
NOMINATED OCCUPATION LIST
Applications can only be made by those who feature on the critical skills list.
Information Communication & Technology
Engineering & Architecture
Business, Economics & Management Studies
Business Process Outsourcing
Health Professions & Related Clinical Sciences
Life & Earth Science
Academics and Researchers
Trades
Global development is declining in almost every single part of the world with one exception, Africa. As South Africa is one of the biggest players in terms of the continent's financial status, there are plenty of opportunities with regards to jobs for foreigners in South Africa. If you are looking for a great place to expand your horizons then you should immigrate to South Africa.
We welcome the opportunity to consult with you as to your eligibility for a visa /permit and answer any questions you may have with no obligation.