LIVING AND WORKING IN ROMANIA
Romanian businesses have begun to import labour from Asian countries to ensure the needed human resources in areas with a deficit in this regard.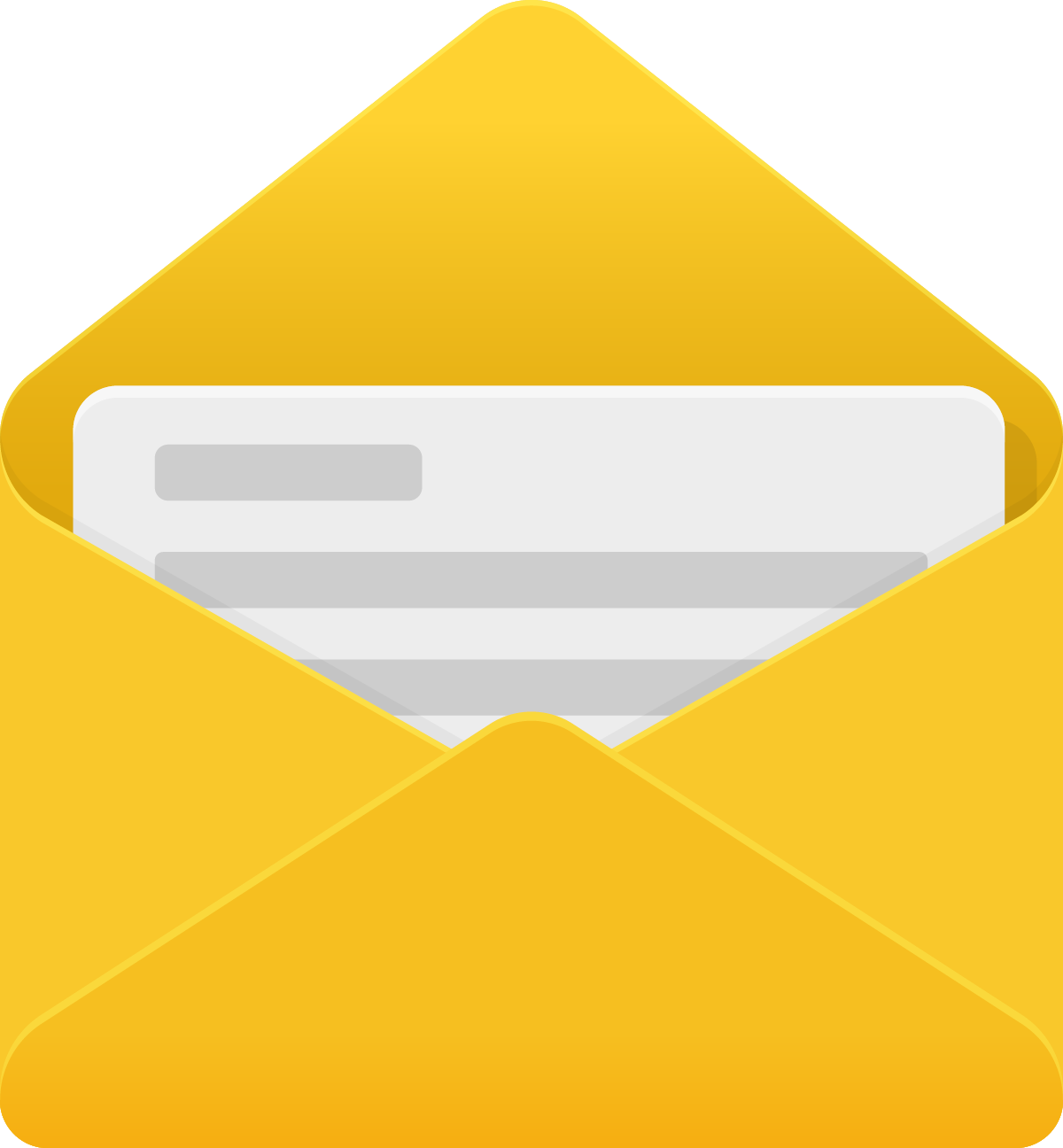 Migrate to one of the rapidly growing European Countries - Romania
A rapidly growing nation in the center of Europe, people from all over the world are visiting Romania and discovering its natural beauty, friendly people and rich history. It is no surprise more people are wondering how to move to Romania from USA, UK, and Canada
Romania is a member state of the European Union (EU), so the laws regarding work visas and permits are similar to those of other countries in the EU. The professional activity of foreign citizens on national territory can only be carried out with a Work Notice or a Work Permit.
Romania Work Visas & Permits
In Romania, foreign citizens cannot apply for a work permit on their own behalf. The employer must apply for them.
If you are a citizen of a country outside the European Union or the European Economic Area and would like to be employed in Romania, it is necessary to find an employer. After the employer's decision to hire you, they will need to obtain you an approval of employment in Romania. You can be employed in Romania to a single employer, either a person or a legal entity.
The employer will receive the approval of employment in Romania from the territorial units of the General Inspectorate for Immigration in the county where they have the registered office, by submitting a series of documents that depend on the type of activity you want to carry out in Romania.
How To Get A Work Permit And Visa In Romania?
The employee will also need to apply for a long-term visa. Along with the application, the employee should be prepared to provide several documents, including:
The work permit obtained by the employer
Proof of accommodation in Romania
A valid passport
Two recent identifying photos
Proof of medical insurance for the duration of the visit
Police clearance or a background check from the employee's country of residence
Evidence of sufficient financial means to support the visit
A flight ticket or proof of other accommodations for travel
DREAMING OF MIGRATING TO ROMANIA?
At Masters Academy, we can handle every step of the process of obtaining Romanian work visas for you.