CANADIAN WORK PERMIT
Get your questions answered by an expert
Speak with a regulated immigration consultant to help plan your settlement in Canada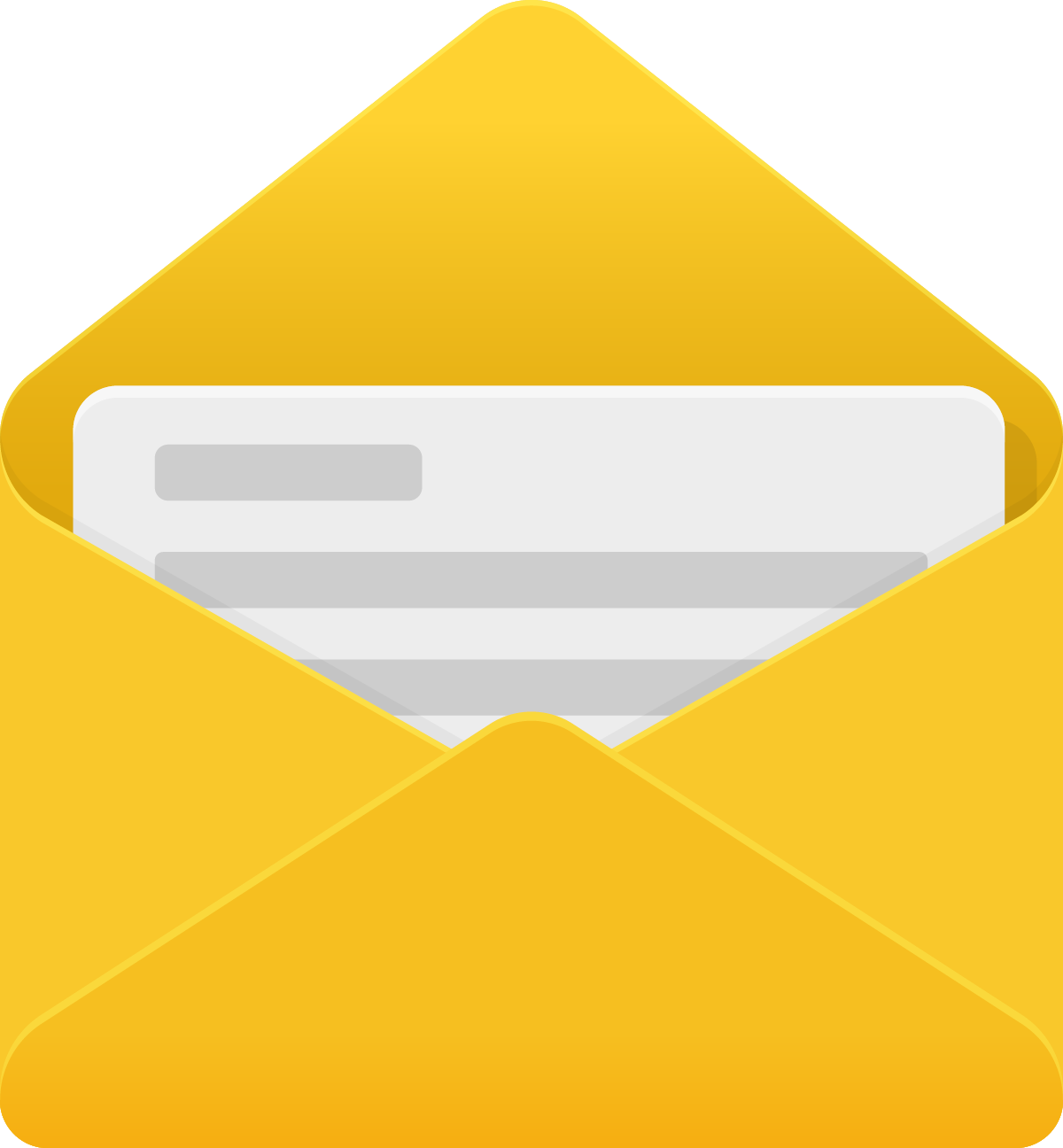 What is a Canadian Work Permit?
In order to work in Canada on a temporary basis, most foreign workers require a work permit.
For foreign workers, an offer of employment from a Canadian employer is usually required before the worker may be granted a Temporary Work Permit by Employment and Social Development Canada (ESDC). There are several steps to this process. Depending upon the foreign worker's country of citizenship, a Temporary Resident Visa (TRV) may also need to be obtained in order to enter Canada.
No matter where you apply, you must:
prove to an officer that you will leave Canada when your work permit expires,

show that you have enough money to take care of yourself and your family members during your stay in Canada and to return home,

obey the law and have no record of criminal activity (we may ask you to give us a police clearance certificate),

not be a danger to Canada's security,

be in good health and have a medical exam, if needed,

not plan to work for an employer listed with the status "ineligible" on the list of employers who failed to comply with the conditions,

give the officer any other documents they ask for to prove you can enter the country.
Labour Market Impact Assessment
Canadian employers who wish to hire temporary foreign worker must obtain a neutral or positive Labour Market Impact Assessment (LMIA) from ESDC, which is issued if ESDC is satisfied that there is no Canadian citizen or permanent resident available to do the job.
Temporary Job Offer.
Once a positive or neutral LMIA is granted, the Canadian employer must provide a copy of the LMIA approval letter along with a detailed job offer letter to the foreign worker, who will need those documents to apply for a work permit.
applies for Work Permit
With the LMIA approval letter, the job offer letter (and the CAQ if applicable), the foreign worker can submit an application for a Canadian temporary work permit to IRCC.
Issuance of Work Permit
The Canadian temporary work permit, will be issued at the point of entry by a Canada Border Services Agency (CBSA) officer at the time the foreign worker arrives in Canada.
Preparing for Canada Express Entry
Receiving a positive LMIA for an arranged employment offer does not allow a skilled foreign worker to automatically immigrate to Canada. In order for skilled foreign workers to become permanent residents, they must meet all the requirements under the Express Entry immigration process.
IELTS: a language test is required for in order to apply for Permanent Resident Visa.
Credential assessment: Foreign diplomas are given an equivalent value in Canada. Credential assessment is an important first step towards filing an application.
Resume and reference letters: Create an updated resume and determine how to obtain references that may be useful for job search during the permanent residence or PR process for Canada.
Canada is one of the most multicultural countries in the world, with clean and friendly cities, world-class universities, and business and job opportunities. Its reputation as a diverse and economically stable country has led to an increase in the number of immigrants who call it home.
Excellent medical healthcare benefits
Right to a free education up to the age of 18
Child Tax Benefit to support raising children
Insurance for those who find themselves unemployed
Retirement and pension benefits
Economically and politically stable nation
Offers a Safe, Secure and clean environment
Opportunity to become a Canadian citizen
The best way to know whether you are eligible for Express Entry is to have your points assessed. Our Evaluation Service, conducted in assistance of best Experts can help you know your points and your genuine chances for the PR visa.