Work and Residence Permit in Malta
An Opportunity to migrate to Europe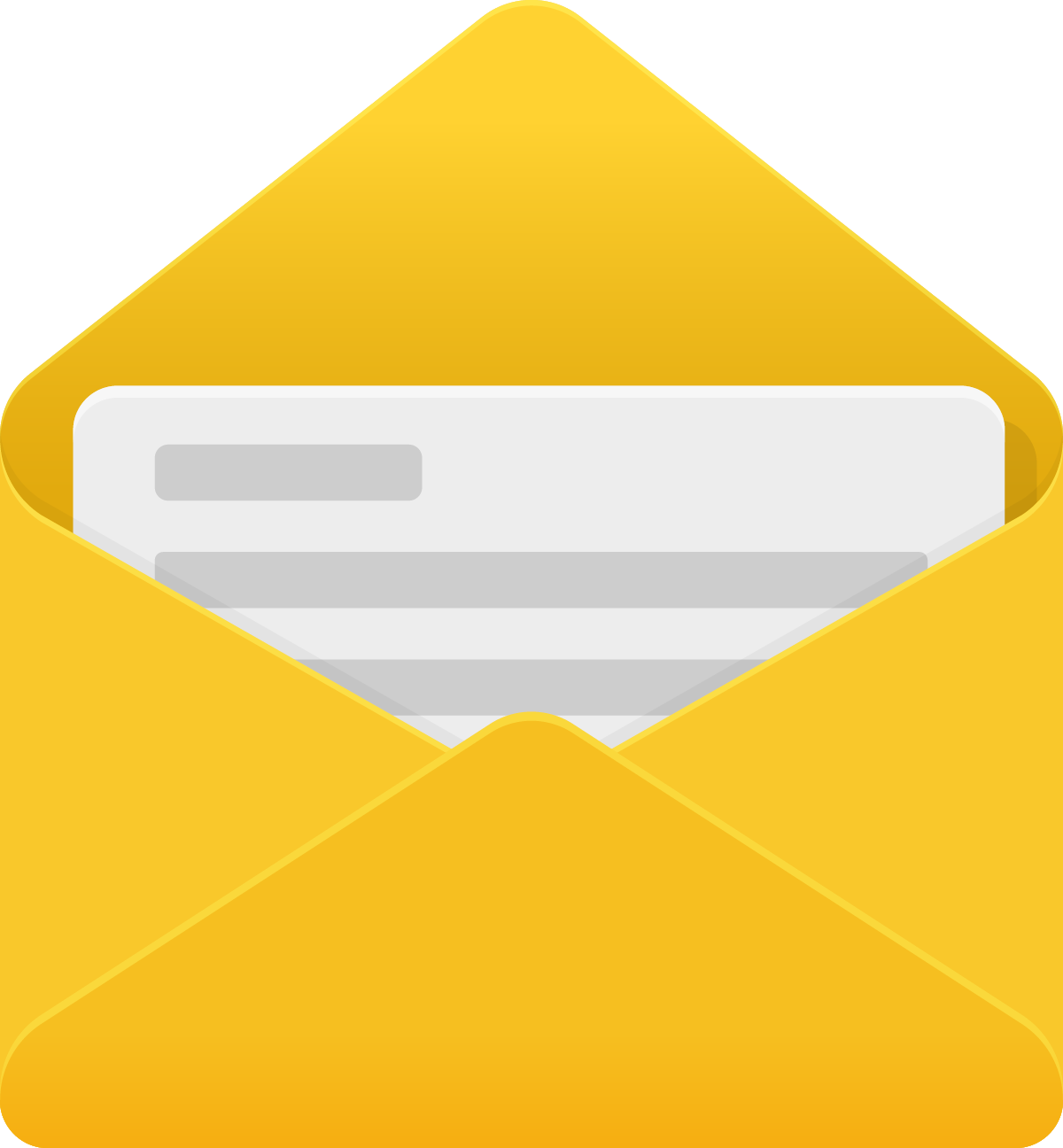 Looking for WORK IN MALTA?
Work permits in Malta are employer-specific (although there can be exceptions), occupation-specific, and location-specific, and are normally valid for one year. A worker from a non-EU country must first obtain a visa to enter Malta and then apply for the residence/work permit once in Malta.
HERE'S WHY MALTA IS 

THE BEST PLACE TO WORK ABROAD
More than 75% of the expat professionals in Malta confess that main reason for them to leave their home country and move to this place is the warm, Mediterranean climate. The summers are hot and dry; during this time, people enjoy at least 12 hours of sunshine.
Working Conditions in Malta:
Working in Malta definitely has its advantages: an English-speaking labor force, a flourishing tourism sector, a breath-taking environment.
Malta is a highly industrialized, service-based economy. It is classified as an advanced economy by the International Monetary Fund and is considered a high-income country by the World Bank and an innovation-driven economy by the World Economic Forum. It is a member of the European Union and of the eurozone, having formally adopted the euro on 1 January 2008.
The strengths of the economy of Malta are its strategic location, being situated in the middle of the Mediterranean Sea at a crossroads between Europe, North Africa and the Middle East, its fully developed open market economy, multilingual population (88% of Maltese people speak English), productive labour force, low corporate tax and well developed finance and ICT clusters. The economy is dependent on foreign trade, manufacturing (especially electronics), tourism and financial services. In 2014, over 1.7 million tourists visited the island.
THE MALTESE E-RESIDENCE CARD
The Maltese e-residence card was formerly known as the Residence Permit. An individual who plans to take up residence in Malta for a time span of longer than three (3) months is obliged to apply for an e-residence card. Coincidentally this also applies to non-EU/EEA/Swiss nationals. The lifespan of an e-Residence card depends on the type of application submitted to the Department
Permanent residency in just 3 months – a quick process
Possibility of attaining permanent residency and applying for Maltese Citizenship
Border-free travel in 26 Schengen countries