CANADA INVESTOR VISA
Investment within 2 year after reaching Canada
NO IELTS REQUIREMENTS | NO AGE LIMIT | ANY EDUCATION BACKGROUND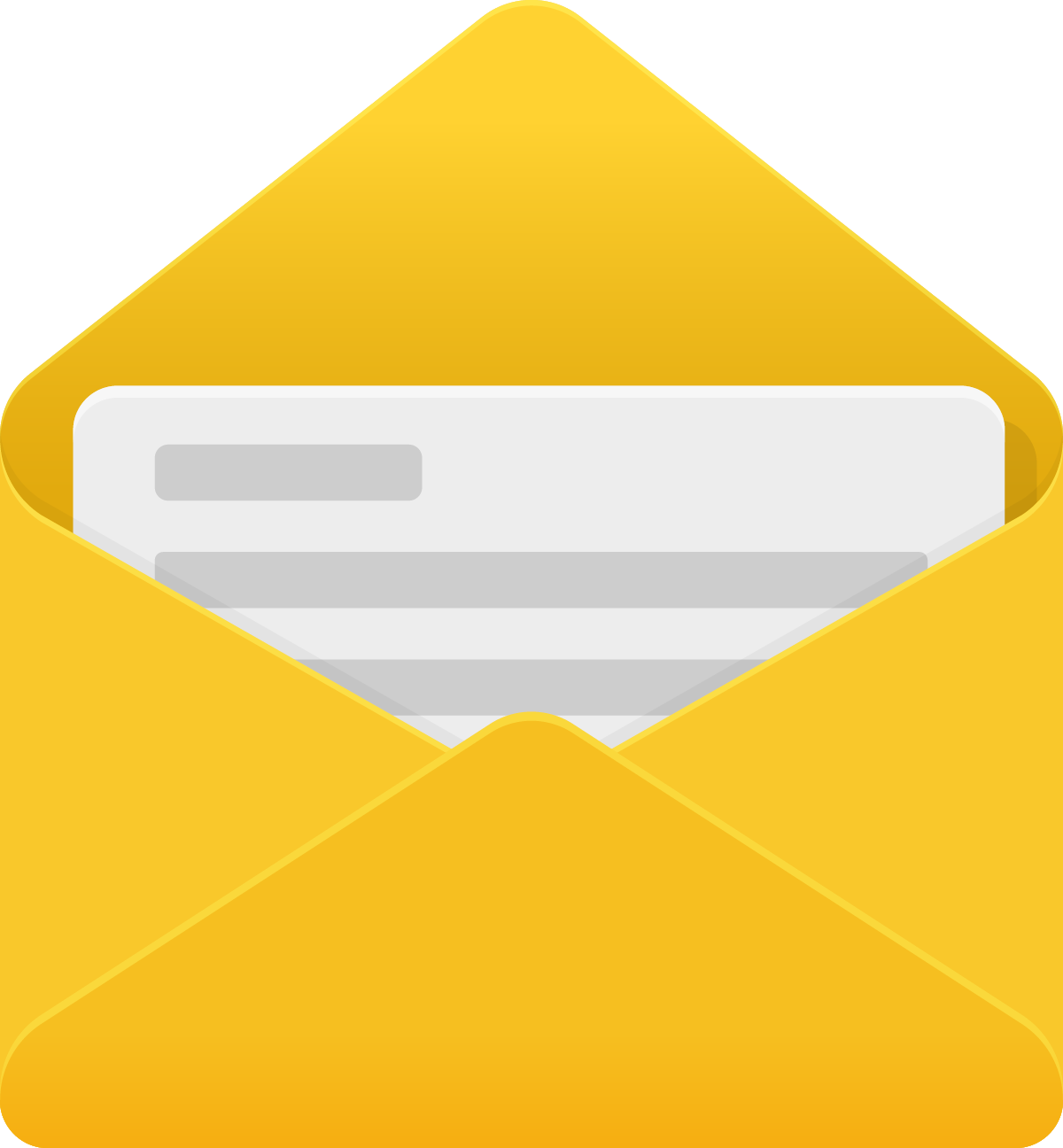 BENEFITS OF CANADA INVESTOR VISA
With this program successful candidate can apply for Permanent Residence in Canada.
Under this visa there are no restrictions are placed on this working visa upon the work that can be undertaken.
The pre-requisite job offer is required with the Canadian work permit and successful candidates under this program by default will receive Permanent Resident Status.
The completion of three years in Canada, immigration services provides an opportunity for candidates to progress from permanent residency and apply for Canadian Citizenship.
WHO QUALIFIES FOR A CANADA BUSINESS VISA?
Application assessment factors:  
The capacity to invest
The personal net worth and source of funds
Minimum investment of $200,000. CAD
Minimum net worth of $600,000. CAD
Previous business and/or work experience
Ideas for business growth
Canada has a strong economic culture. If you have experience running or investing in businesses, you may qualify to come to Canada as a business immigrant.
Main Categories to Business Visas in Canada
Individuals with business/managerial experience and relatively high net-worth may apply for a Canadian permanent residence under the Canada Business Immigration Program in one of the following three sub-categories:
1. IMMIGRANT INVESTOR PROGRAM
Canada considers foreign investors to be an important contributor to the Canadian economy, and this immigration stream allows for both the investor and their family to obtain permanent residence in Canada.
The Entrepreneur Program seeks to attract experienced business persons who will own and actively manage businesses in Canada that contribute to the economy and create jobs.
3. SELF-EMPLOYED PERSONS PROGRAM
The Self-Employed Persons Program seeks to attract applicants who have the intention and ability to become self-employed in Canada. Farmers, artisans, sports personalities, actors, consultants, and operators of small business outlets that may be in demand are examples of applicants who may qualify.
Canada is one of the most multicultural countries in the world, with clean and friendly cities, world-class universities, and business and job opportunities. Its reputation as a diverse and economically stable country has led to an increase in the number of immigrants who call it home.
Excellent medical healthcare benefits
Right to a free education up to the age of 18
Child Tax Benefit to support raising children
Insurance for those who find themselves unemployed
Retirement and pension benefits
Economically and politically stable nation
Offers a Safe, Secure and clean environment
Opportunity to become a Canadian citizen
Masters Academy helps you and guide you in every way to fulfill your dreams to settle in Canada under the Business Immigration. We have all the expertise to prepare your application and advice you before and after you come to Canada on how to accomplish the conditions put forth by the Canadian Authorities.