AUSTRALIAN PERMANENT RESIDENCY
The opportunities down under are as expansive as the continent making it a favourite among people seeking Australia immigration and Australia PR.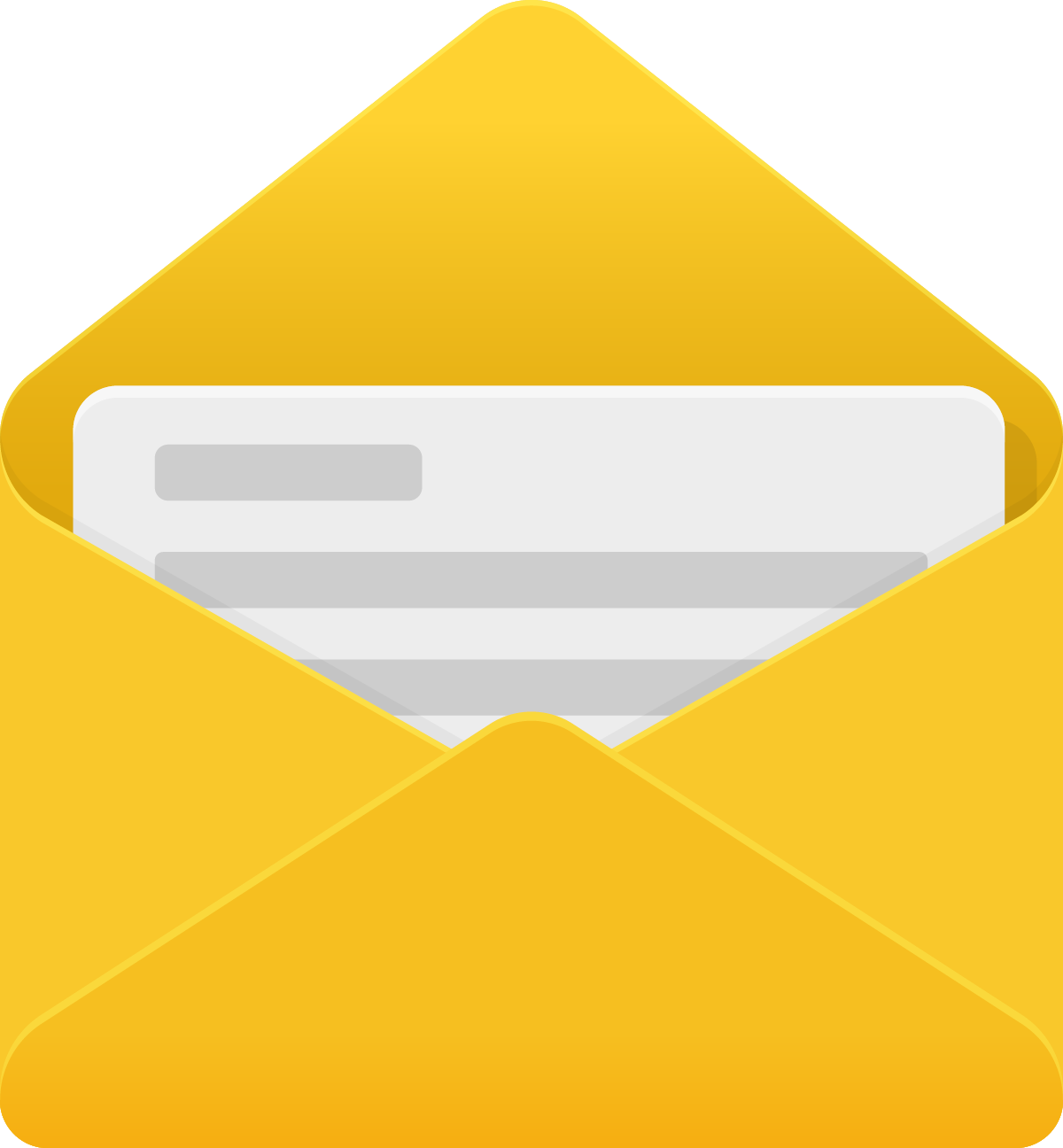 BENEFITS OF CANADA INVESTOR VISA*****
With this program successful candidate can apply for Permanent Residence in Canada.
Australia Permanent Resident Visa benefits
Australia PR visa holders can live & work in Australia, without restriction
Take up employment & work for any company
One Australia PR visa category is sufficient for entire family- no additional family visas required
Children get free education in reputed public schools of Australia
Medicare sponsors all healthcare expenses for Australia PR visa holder & his family
Australia PR visa holders can easily become Australian citizens in future
WHAT YOU NEED FOR AUSTRALIA IMMIGRATION?
Age under 40 years
Bachelor´s degree in any stream
Relevant Work experience of 2 yrs or more
Ability to speak, read & write English
A score of 60 points in the Australia's Points based immigration selection system
No criminal history
Good health
Skilled Independent Visa (Subclass 189)
The Skilled Independent Visa (subclass 189) is an Australia Permanent Resident visa for applicants who wish to settle in Australia but do not have any kind of sponsorship from any relative or Australian State government/territory. On the basis of skills and eligibility to work for any occupation listed in the Skilled Occupation List, a professional from any country can migrate to Australia through this visa program.
Skilled Nominated Visa (Subclass 190)
Due to a shortage of skilled workforce, an Australian State or territory sponsors candidates with relevant skills and experience from outside nations to settle in Australia through this Australia PR subcategory. This visa gives the sponsored applicant rights to work and live in Australia as a permanent resident.
Skilled Recognized Graduate Visa (Subclass 476)
Skilled Recognized Graduate Visa is suitable for candidates who have completed their engineering from recognized institutions or universities and seek to gain an Australian work experience. In simpler words, this Australia PR visa subcategory allows a temporary (18 months) work & stay permit for the applicant and later allows to become an Australian Permanent Resident.
Skilled Regional (Provisional) Visa (Subclass 489)
Several regions of Australia that have a low-population & struggle to develop for this reason. As a solution, the Government associated to these regions looks for talent from outside and nominates them for a PR visa through the Skilled Regional (Provisional) Visa- subclass 489. On this visa, an eligible skilled professional can reside in Australia for a period of 4 years and become permanent resident.
To migrate and live in Australia, you must apply for one of the visas that allow to be an Australia PR (Permanent Resident). You can apply for this visa from anywhere in the world. The country is thriving with job and business opportunities in aquaculture, mining, tourism, farming, service, horticultural, viticulture and IT industries as well as the health care industry.
Live and work in Australia on a permanent basis
Study in Australia at school, Vocational Education and Training (VET) sector or university
Receive subsidised healthcare through Medicare and the Pharmaceutical Benefits Scheme (PBS)
Access certain social security payments (subject to waiting periods)
Be eligible for Australian citizenship (subject to the residency eligibility criteria)
Sponsor people for permanent residence.
We welcome the opportunity to consult with you as to your eligibility for a visa /permit and answer any questions you may have with no obligation.