QUEBEC IMMIGRATION PROGRAMS
Get your questions answered by an expert
Speak with a regulated immigration consultant to help plan your settlement in Canada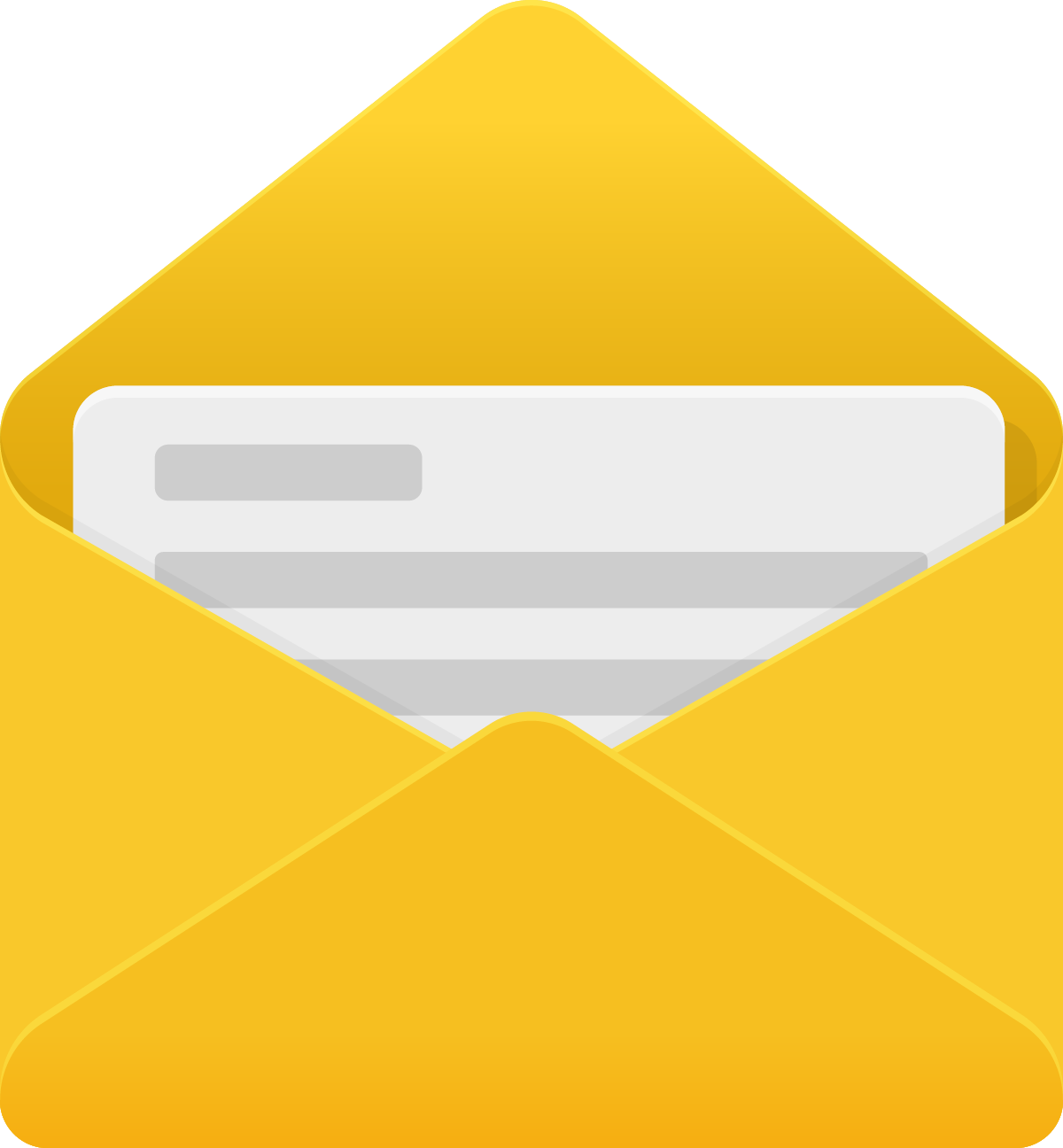 What is a QUEBEC SKILLED WORKER PROGRAM?
Skilled Worker applicants who intend to reside in within the province of Quebec are assessed under a different system than applicants who wish to settle elsewhere in Canada. This is done through the Quebec Skilled Worker Program (QSWP).
General Eligibility Requirements
To qualify for a Quebec Selection Certificate, Skilled Worker/ Professional applicants must score enough points under the Quebec Immigration selection system below. A single applicant must score at least 50 points based on the criteria below. An applicant with a spouse or common-law/conjugal partner must score at least 59 points.
The points are credited on the basis of the credentials age, education, work experience, language ability, adaptability etc.
Age                        : Below 36 years
IELTS                     : 5 and above
Experience          : 2 years or more
Education/ Work Experience, Language Proficiency, Stay and family in Quebec, Education/ Work Experience of Spouse, Kids up to 2, Work Experience abroad fetch you higher qualifying points
Below is the list of high demanding occupations in Quebec, the skilled workers with high qualifications, skills and experience can apply if his/her occupation is mentioned in the demand list. A potential candidate can apply for high demand occupation so that Quebec employer can hire them as soon as possible.
Information Communication & Technology
Engineering (All streams)
Accounting, Economics & Management Studies
Health Professions & Related Clinical Sciences
Life & Earth Science
Academics and Researchers
In order to accumulate points for the training factor under the Quebec Skilled Worker Program, the applicant must have earned a diploma or degree in areas that meet Quebec labour market requirements.
Canada is one of the most multicultural countries in the world, with clean and friendly cities, world-class universities, and business and job opportunities. Its reputation as a diverse and economically stable country has led to an increase in the number of immigrants who call it home.
Excellent medical healthcare benefits
Right to a free education up to the age of 18
Child Tax Benefit to support raising children
Insurance for those who find themselves unemployed
Retirement and pension benefits
Economically and politically stable nation
Offers a Safe, Secure and clean environment
Opportunity to become a Canadian citizen
GET YOUR QUESTIONS ANSWERED BY AN EXPERT
If you are a skilled worker and your occupation in highly demanded in Quebec demand list, We at Master's Academy, suggest you to take the help of our highly qualified and skilled immigration expert.