New Zealand is a young country where independence, initiative and resourcefulness are more highly regarded than status or rules. As a student here you'll be encouraged to be questioning, flexible and to seek your own answers by thinking for yourself.
WHY STUDY IN new zealand ?
New Zealand offers a world-class education in a postcard-perfect environment. New Zealand has an excellent, centrally managed quality assurance system. The New Zealand Qualifications Authority (NZQA) requires that institutions are registered to enrol international students and ensures compliance with qualifications standards.
Affordable and Quality Education
Lower tuition costs and overall living costs
Immigration Possibilities
Get great value for money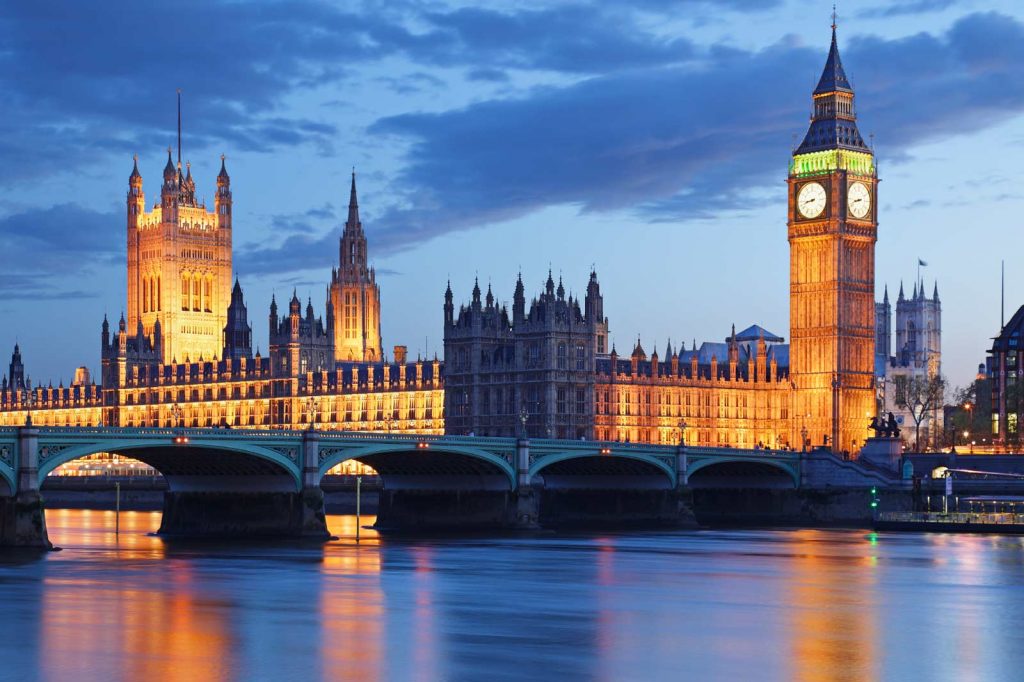 Capital : Wellington
Language : English, Māori, NZ Sign Language
Official Currency : New Zealand dollar
Climate : The climate is temperate, although weather in the far north is often subtropical during summer (December–March) and inland areas of the South Island can have severe frosts in winter (June–August).
Time Diff. : Wellington 7 hrs 30 min ahead of IST
Education system in new zealand
New Zealand's education system has 3 levels:
Early childhood education – from birth to school entry age
Primary and secondary schools – from 5 to 19 years of age (school is compulsory from 6 to 16 years of age)
Further education – higher and vocational education
New Zealand generally has two intakes i.e. January and July, with few universities offering multiple intakes in September and November.
An IELTS score to demonstrate competency in English is necessary to apply for a student visa to study in New Zealand. You will need to meet IELTS score prerequisites to gain admission to the top universities in New Zealand. Some education providers do consider your English scores in year 12.
Working while studying in New Zealand
New Zealand offers several unique working advantages for international students including the ability to work full-time during holidays and the option of applying for a six-month work permit to gain points for a residency application.
One of the advantages of studying in New Zealand is value for your money. Living expenses and tuition costs are comparatively affordable. Tuition fees vary depending on the type of course and the duration of the course.
Cost of Living for International Students in New Zealand
The living cost in New Zealand is at an average NZ$ 15000 per year depending on the city you live in, accommodation preferences, lifestyle and ancillary expenses such as books, clothing, entertainment, travel cost and the like.

Many of New Zealand's scholarships are focused on enabling students from the Pacific and ASEAN region to access their universities. The government has a number of programs designed to assist international students at both undergraduate and postgraduate levels.
After securing admission into the University one must start with the visa formalities. Master's Academy provides wide range of services for studying in Canada. Applications and documentation must be submitted to the nearest Master's office. For More information, Contact Master's Academy.